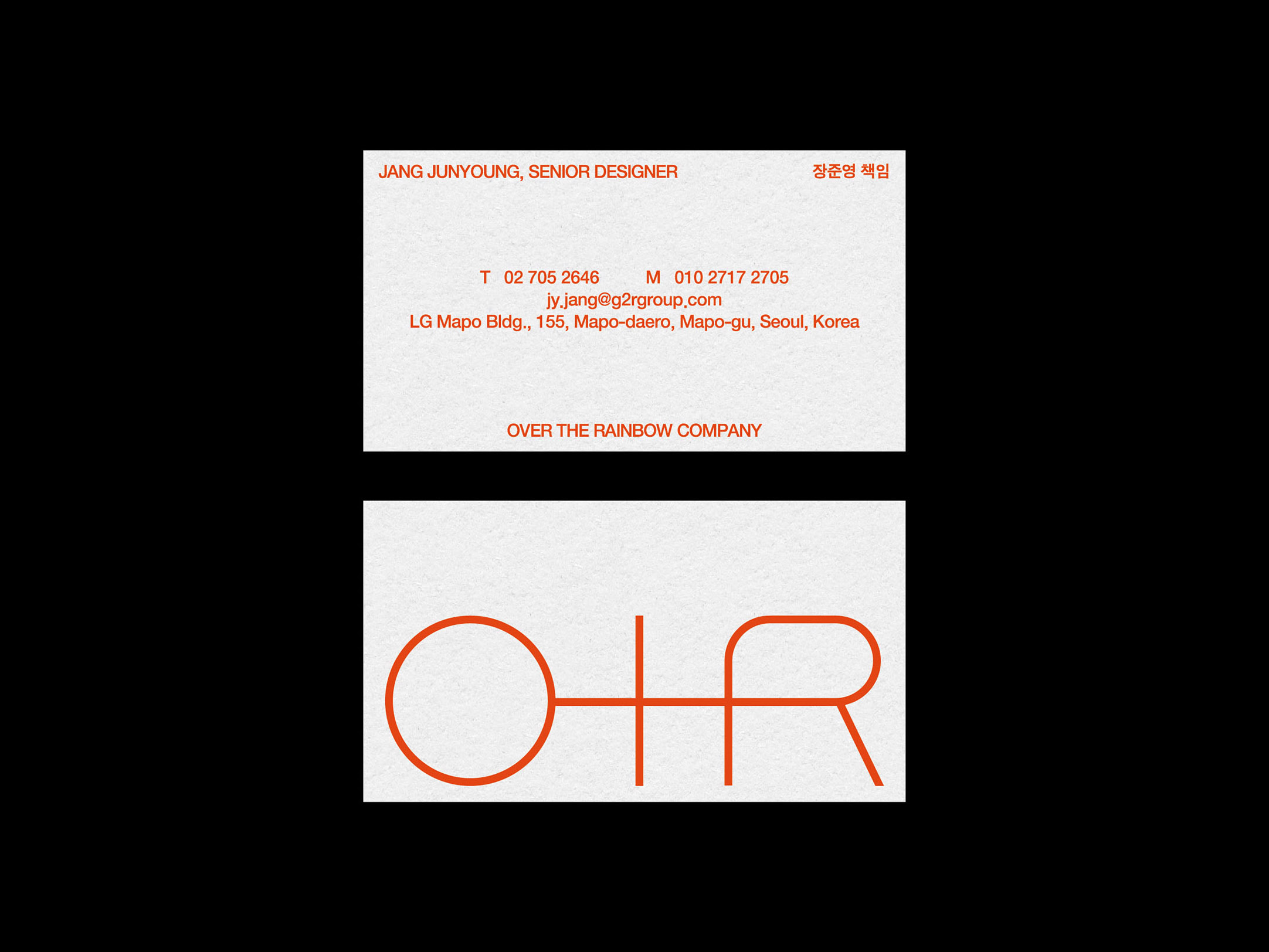 OTR uses differentiat BI from LG Group to efficiently carry out the project and operates as an independent office.It was emphasized that the team members applied their own preferred colors and were a group of experts from different fields. The very rough surface and the thick paper give a sensuous impression at the first meeting with client.
OTR Division's new print form, HS Ad, 2020
A3 was created as a portable air purifier project by ONANKOREA, which is famous for its mobile batteries and portable fans. It was designed with three types of humidifier, air purifier, and heater.
A3 Air purifier, Client:
ONANKOREA - N9,
2018
Founded in 1984, HSAD, an advertising company of LG Group, plans to change BI in the 50th anniversary. The red color symbolizing LG was maintained as the main guideline, and the position of the initials was freely arranged to express the character of an advertising agency that was not bound by the rules.
HS Ad BX Renewal, HS Ad, 2018
Hanmir has developed a coating that enhances thermal efficiency by 120%, and the first concept to apply it to hot wire is the CUBE HEATER. When the paint is applied to the hot wire of the electric heater, a solid color state in which light is not transmitted is obtained. We needed an effective visual indicator because the light from the hot wire was not passed to the outside.
Cube Heater, Client: Hanmir Co., Ltd, 2017