RECENT WORK:
(A3 Air Purifier, 2020) A3 was created as a portable air purifier project by ONANKOREA, which is famous for its mobile batteries and portable fans. It was designed with three types of humidifier, air purifier, and heater.
Link
︎︎︎
4.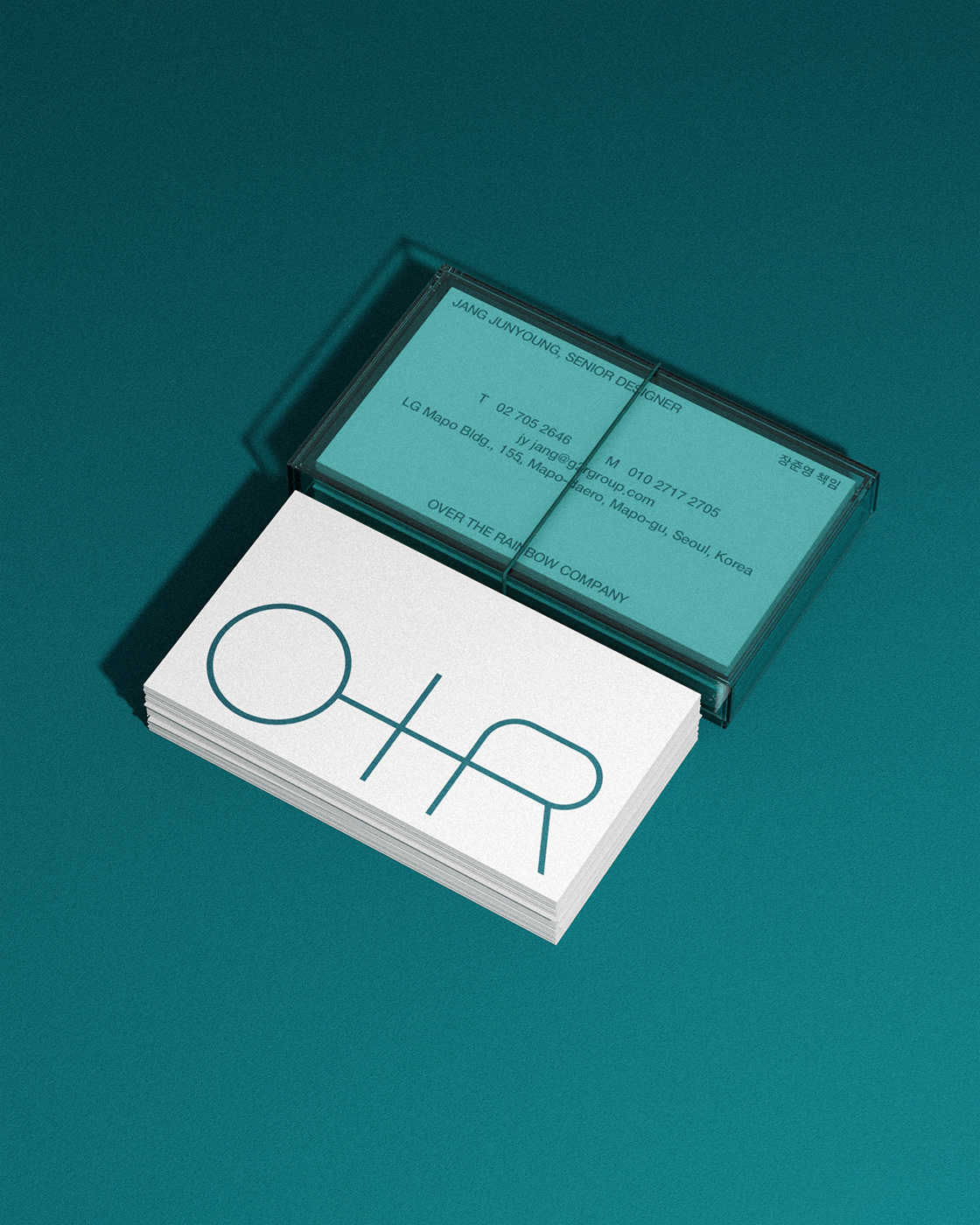 (OTR New Print Form, HSAd, 2020) OTR uses differentiat BI from LG Group to efficiently carry out the project and operates as an independent office. It was emphasized that the team members applied their own preferred colors and were a group of experts from different fields. The very rough surface and the thick paper give a sensuous impression at the first meeting with client.

3.
(Cube Heater, Client: Hanmir Co., Ltd. 2017) Hanmir has developed a coating that enhances thermal efficiency by 120% and the first concept to apply it to hot wire is the Cube Heater. When the paint is applied to the hot wire of the electric heater, a solid color state in which light is not transmitted is obtained. We needed an effective visual indicator because the light from the hot wire was not passed to the outside.

2.
(Hammer Dryer, Client: Unix Electronics, 2016) I think it is a one-dimensional solution that interferes with the grip. Handle is cylindrical with hollow inside. The power cable naturally passes through the handle and makes the movement of the cable more natural when you dry your hair. You can simply remove the handle like replacing the lens of a DSLR.

1.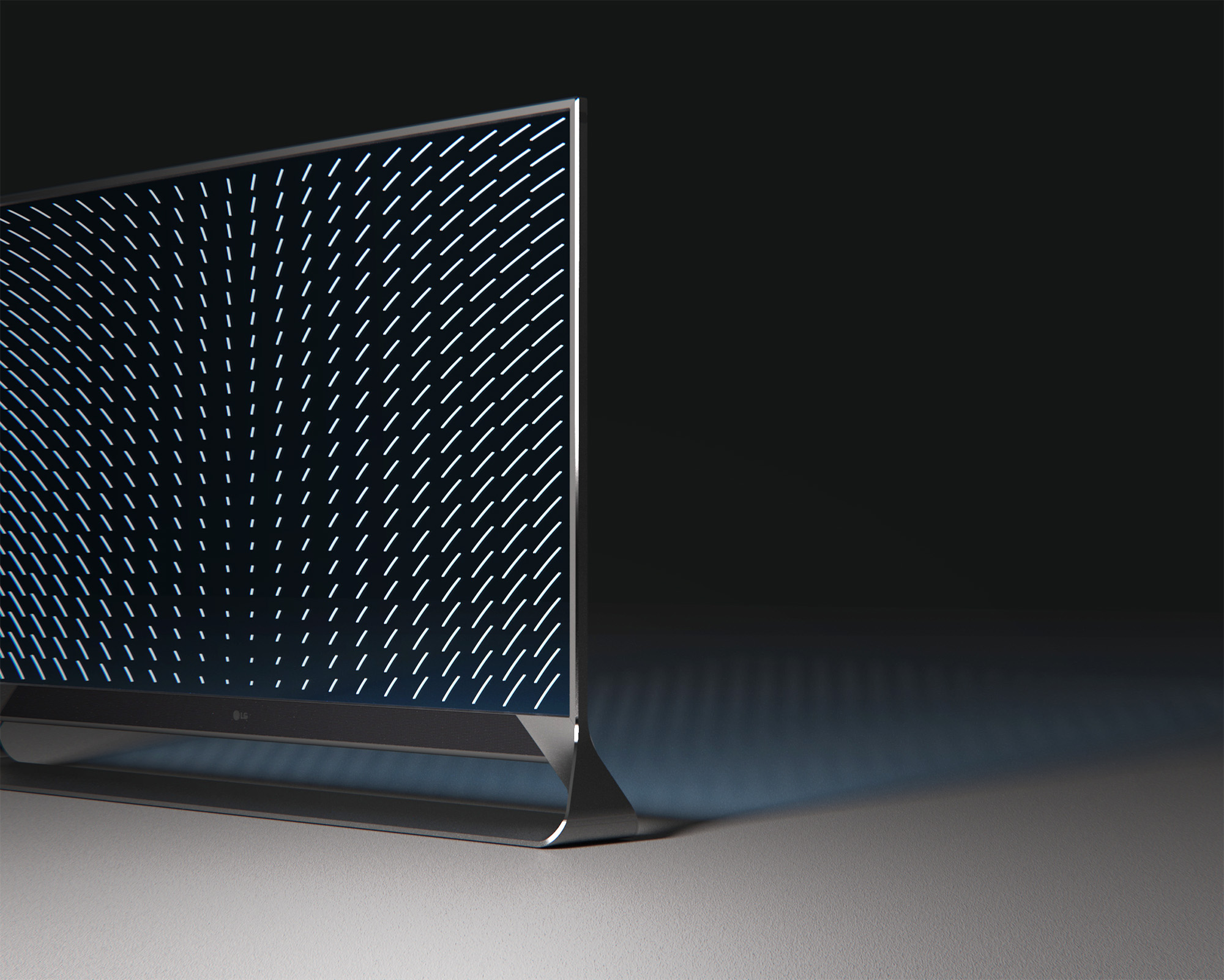 (Transparent TV 55", Client: LG Display, 2015) This work is designed to effectively communicate transparent display panels, the future strategic business of 'LG Display'. We tried to actively communicate the technology of lg display at CES. Normal TV can hide all parts on the back of the display, but Transparent display should be left behind. I found a way to hide the control board and used the space on the bottom stand tocomplete the slick image.